The Not Out Edition
We've restocked with 160 more!
If you missed out last time, now is your chance to get a pair of Flatheads 😃
WHY FLATHEADS?
What's Special About Flatheads?
Innovative Materials

Smart Design

Supreme Comfort

Ultra-lightweight

Environmentally Relevant
Brand Story
Flatheads make shoes for the new generation. We are revolutionizing casual footwear through innovative materials and thoughtful design that is relevant to your lifestyle. Our shoes are made with natural materials like bamboo and banana fibre, optimized to offer you comfort that lasts all through the day., and more! From meetings to meet-ups, our shoes are crafted to fit every aesthetic.
LEARN MORE
CLASSICS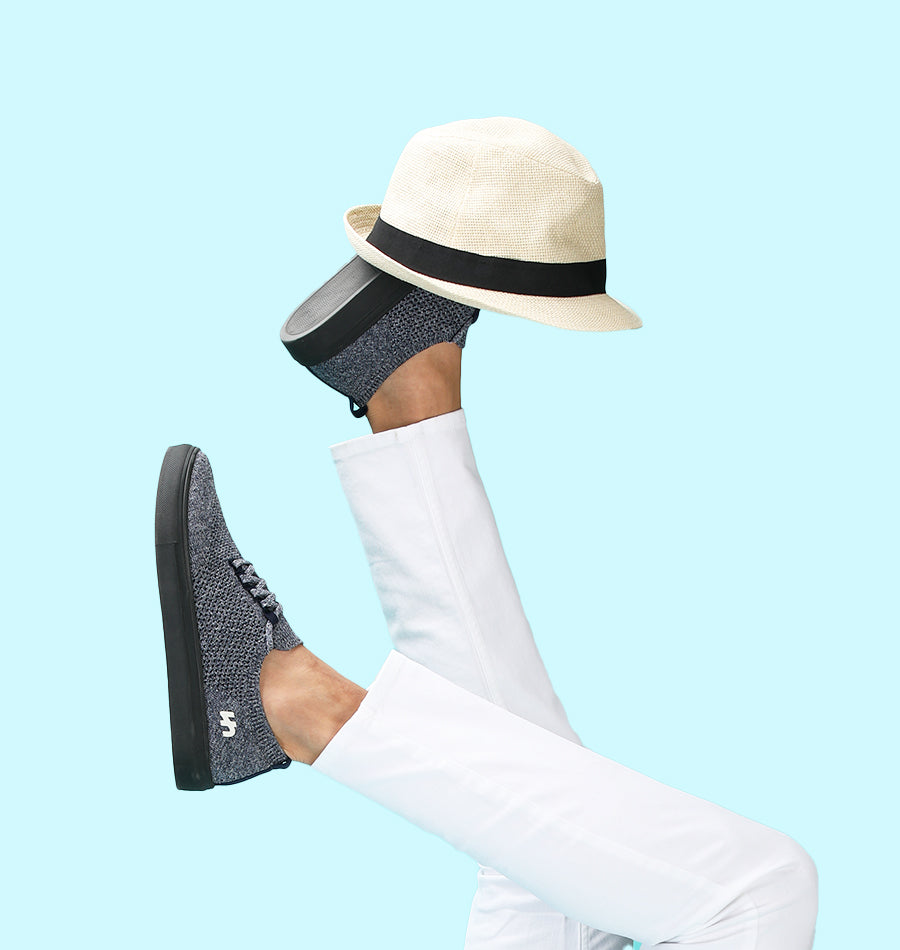 Luft - Ultralight Sneakers
Our lightest sneaker yet. Slip into the stylish, comfortable and super breathable Luft.
SHOP NOW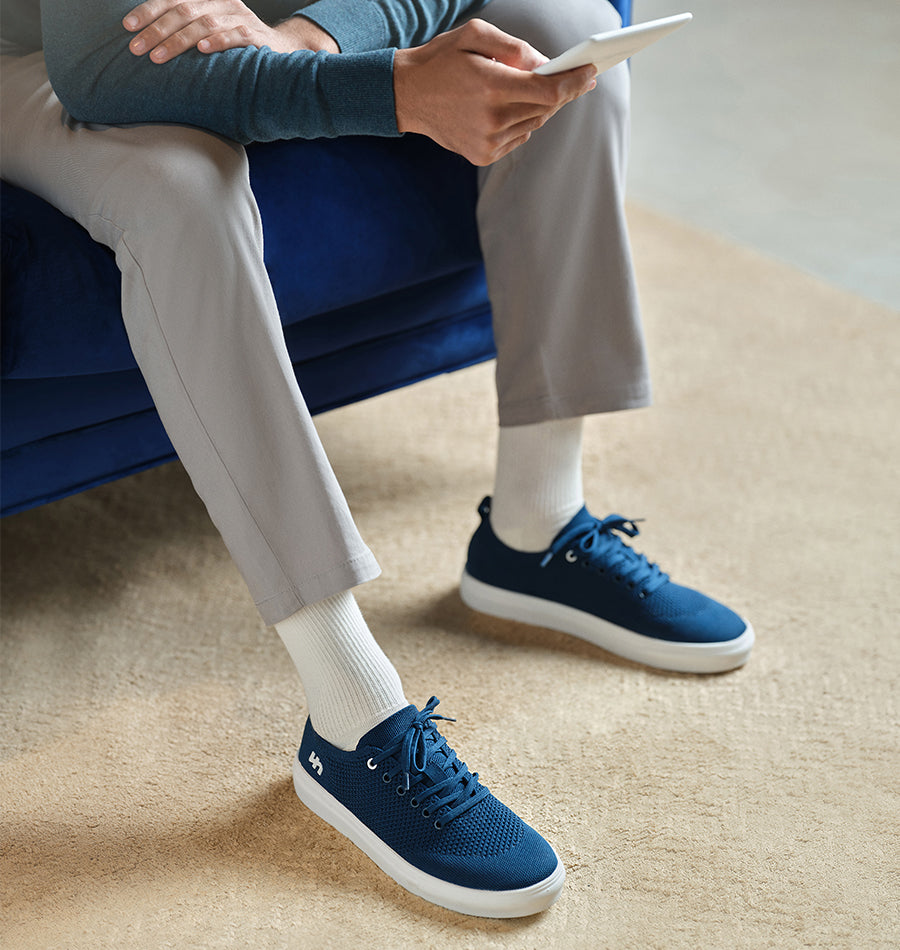 Ellipsis - Breathable Sneakers
Let your feet breath. 10x breathable T-shirts for your feet.
SHOP NOW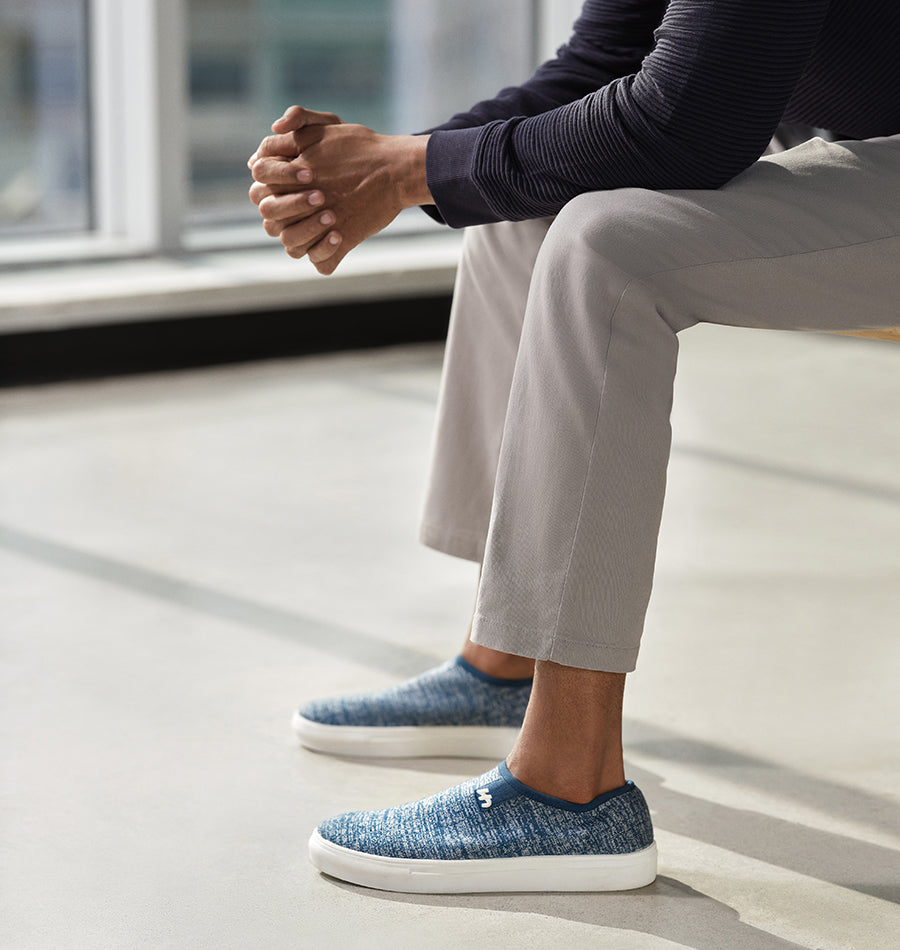 New Troos - Bamboo Loafers
If you thought our slip-ons were comfortable, try these on for size.
SHOP NOW
CUSTOMER REVIEWS
My feet have stopped complaining.
- Pranav Gadgil
Founder, Baeyork
Feels like wearing a T-shirt on my feet
- Ajinkya Malasane
Co-founder, Playment
They feel comfortable all day long
- Bharat Jain
Teacher, Sara Pre-school